Top 10 Backpacks for Fathers Day Gifts
Father's day is coming up on soon and I thought (as a father) is would be cool to showcase some of my top 10 favorite backpacks. I tried to get a mix of hydration packs, day packs, and multi day backpacks. These are all from quality brands and will last for years to come, so although the price may look steep on some, you really get what you pay for. I've included links to our price comparison tool to help you find the best price online. An ideal size for everyday riding, the Osprey Raptor 10 offers streamlined organization with enough room for extra food and layers. Lower side compression straps keep the load close to your back and a stretch woven front pocket stashes extra gear. 3L hydration bladder included. Compare Prices best price $88.95
This is my all time favorite pack. It's a bit small for multi night adventures, but can be used for ultralight backpacking. I use mine for bike packing and rock climbing. It only weights about two pounds and stows a ton of gear.
Compare Prices best price $218.95
This is a killer value at $189.. For a seasoned backpacker or a beginner you can't go wrong with this pack. They are super comfortable, and very durable. I like the sleeping bag pocket for easy access.
I've had my Gregory pack for over 15 years. The Z75 is the newer, lighter and much cooler version my old pack. This are great for long hauls with lots of room and tons of comfort.
Compare Prices best price $268.95
The King of mountain bike hydration packs. Not much more to stay.
Compare Prices best price $80.10 Great backpack for ski touring.. and the avalung may help save your life in an avalanche. Lots of storage and a hydration bladder make this a must have if your headed into the backcountry.
Compare Prices best price $219.95 This pack features Black Diamond's patented ergoACTIV suspension. It's a very comfortable day hiking pack, that can be used for climbing or ice climbing gear.
Compare Prices best price $149.95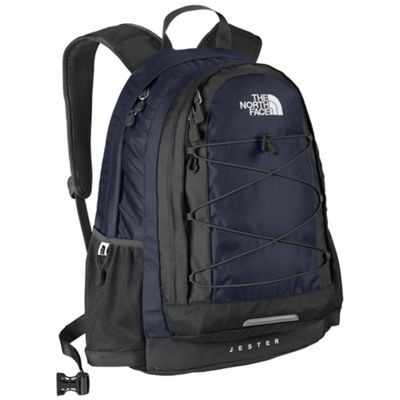 Simple all round day pack. Can be used for school, travel and hiking. Great little backpack to keep in your collection.
Compare Prices best price $47.99
This pack should be given to all father's period. I used mine to ski, hike, hangout, walk around and just keep the little ones in place. My favorite thing about this pack is that it has it's own frame, so you can set it on the ground, load your kid and then put it one.
Compare Prices best price $199.96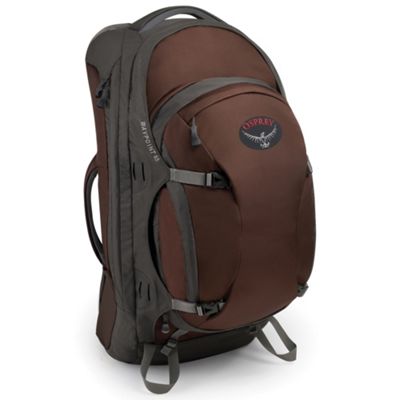 I know I have a lot of Osprey Backpack listed here, but they really are amazing. this the ultimate travel backpack. The shoulder straps can be "zipped up" and stowed so it will not have and tangles on the plane. There's also a removable day pack if you're traveling and don't need the full pack.
Compare Prices best price $199.20